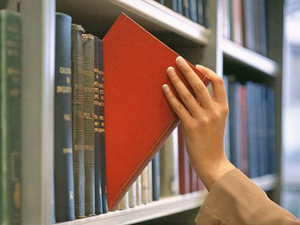 With all the end of the decade lists going around (even if it isn't really the end of the decade) one list that caught my eye is in the Guardian newspaper in the UK about the top selling authors of the last 10 years.
These are British sales of course, and so bear the strange quirks and biases of my homeland, but there are some interesting things to be gleaned.
Not surprisingly J.K. Rowling came in far and away the top earner, selling double the number of copies of her nearest challenger. However that challenger was not some high-brow member of the literati, but Roger Hargreaves, who writes extremely the popular "Mr Men" books, aimed at pre-kindergarteners. Indeed many of the top sellers write for children, or wrote as Enid Blyton, who was a top seller when I was devouring her books as a lad, has been dead for 40 years. Shakespeare makes the list too, although way down at 45, 10 below Lemony Snicket. (A.A. Milne, Charles Dickens and Tolkien, make the top 100.)
Surprising entries near the top (although not when you think about it) are the cooks: Jamie Oliver, Delia Smith, Nigella Lawson. and Gordon Ramsey.