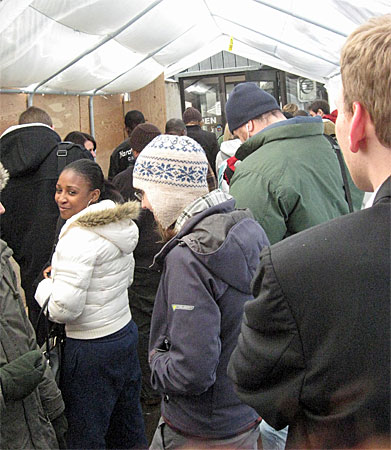 There are fewer guaranteed locks in this world than this one: When the snow ends later this week and the snow emergencies are declared, hundreds of people will show up at the impound lots, shocked that their cars were towed.
Minneapolis and St. Paul have tried signs, Web sites, Facebook, Twitter, e-mail, cellphones, and rap music to spread the word. But after every storm, it's the same story.
Why? We ponder that on today's Fresh Eye on the Radio on The Current.
There's still time to save yourself. Here is the information for St. Paul snow emergencies and here is the information for Minneapolis snow emergencies.
(You can also subscribe to the podcast via iTunes or by going here.)